Classes Taught: ELA and Reading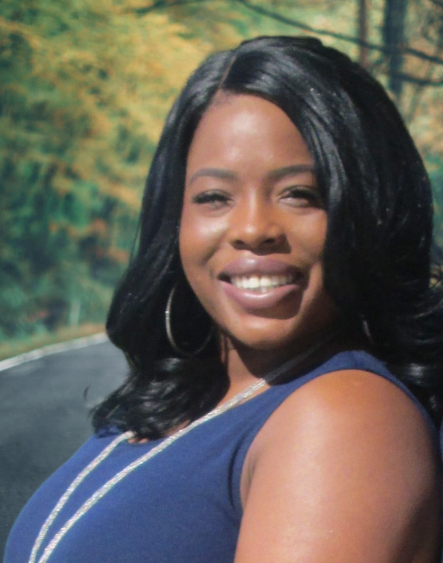 Hello!
I am Mrs. Bennett, your child's 3rd grade teacher for the 2021-2022 school year. I believe that it takes a village to raise a child and I look forward to working with you and your child this year! I am a graduate of Albany State University in Albany, GA. I have my Master's degree in Early Childhood Education. I have been teaching for 10 years and I love my job and the joy it brings to me and my students. If you have any questions this year please don't hesitate to contact me.
Welcome to the 3rd grade!